Looking for a place to stay close to the NEC that welcomes four-legged friends? We've got you covered.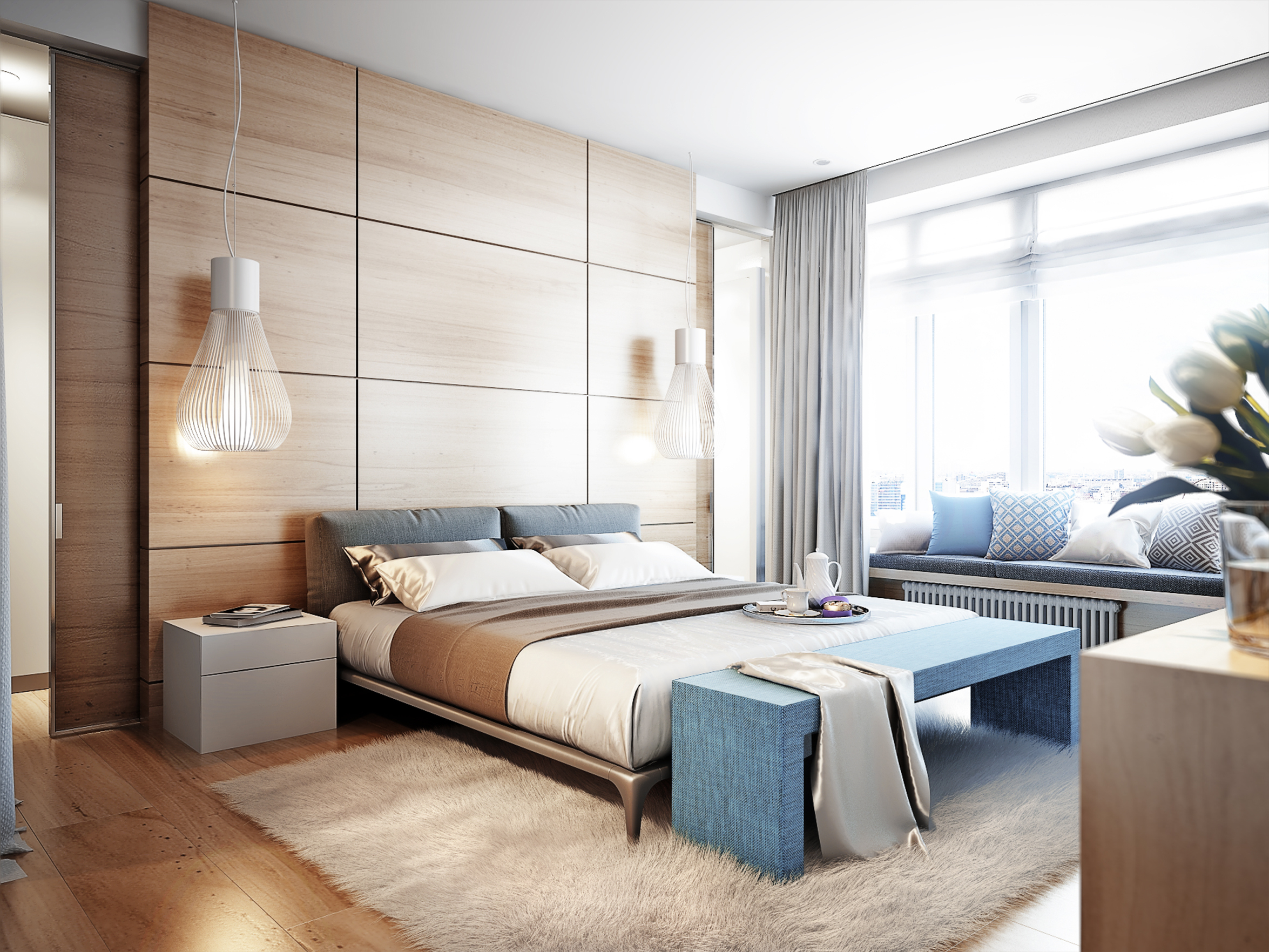 Hotels
If you're looking for hotels near the show, look no further. Find hotels near the NEC through booking.com. 
More information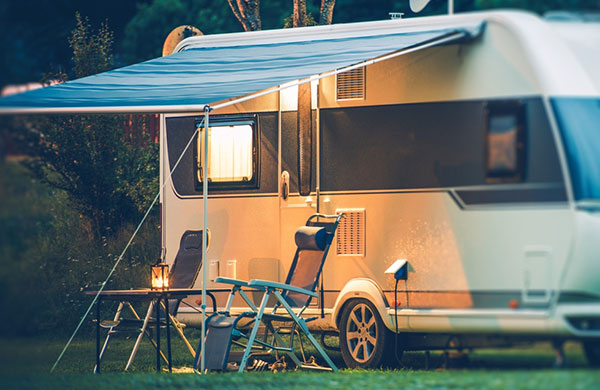 Caravans and Motorhomes
The NEC do not permit caravans or motor-homes to park on their premises overnight. For details of caravans parks near the NEC please visit the Caravan Club's website. 
MORE INFORMATION