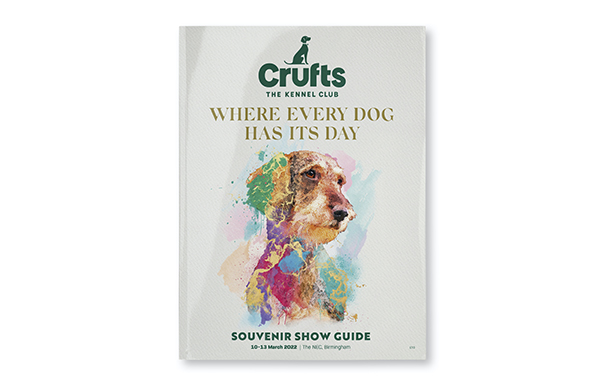 Crufts showguide 2023
Buy the Crufts 2023 showguide for £10 when buying your tickets for this years event.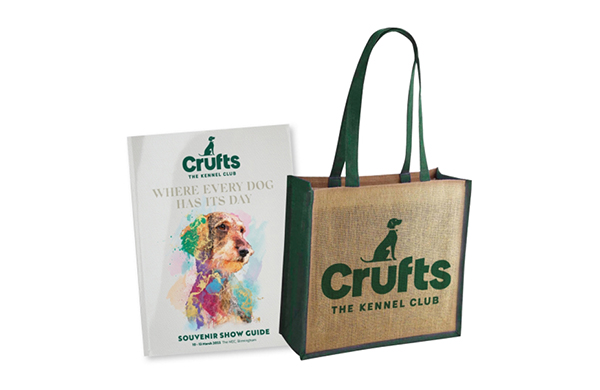 Buy a Crufts VIP goody bag
A limited edition, high-quality Crufts branded, jute shopping bag, which includes the Souvenir Show Guide and, filled with discount vouchers and sample products, including shampoo, doggie treats and poo bags.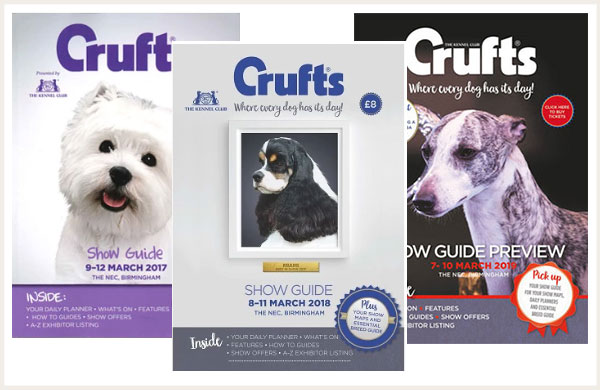 Buy Crufts showguides
The Crufts showguide from the last event is available to purchase on The Kennel Club online shop.